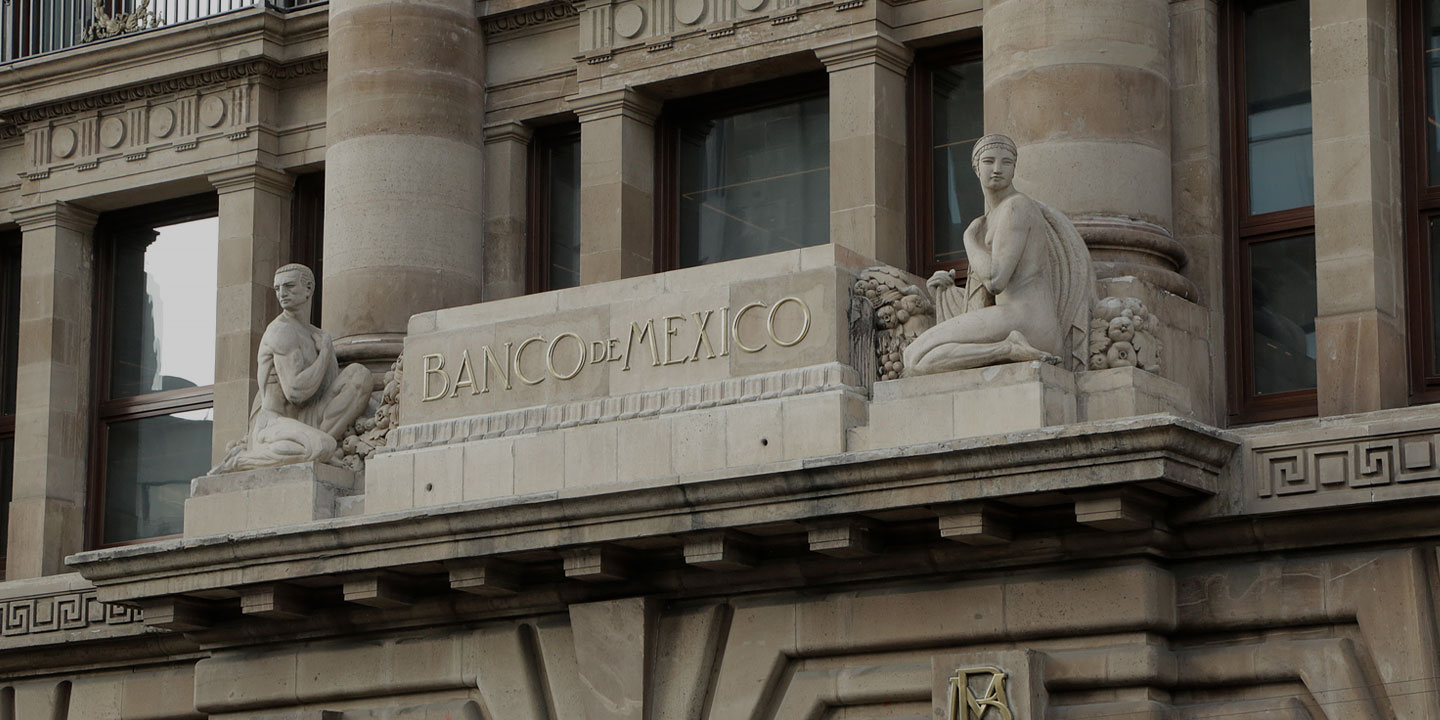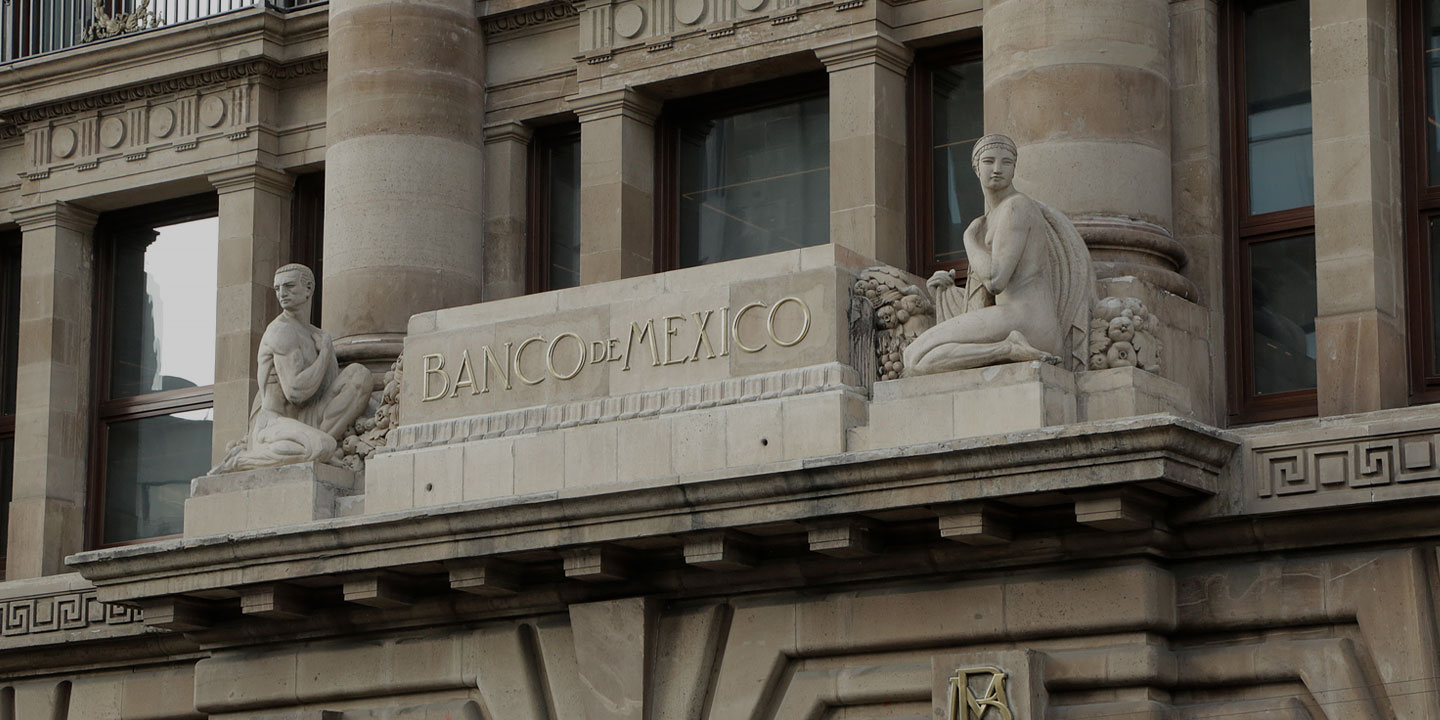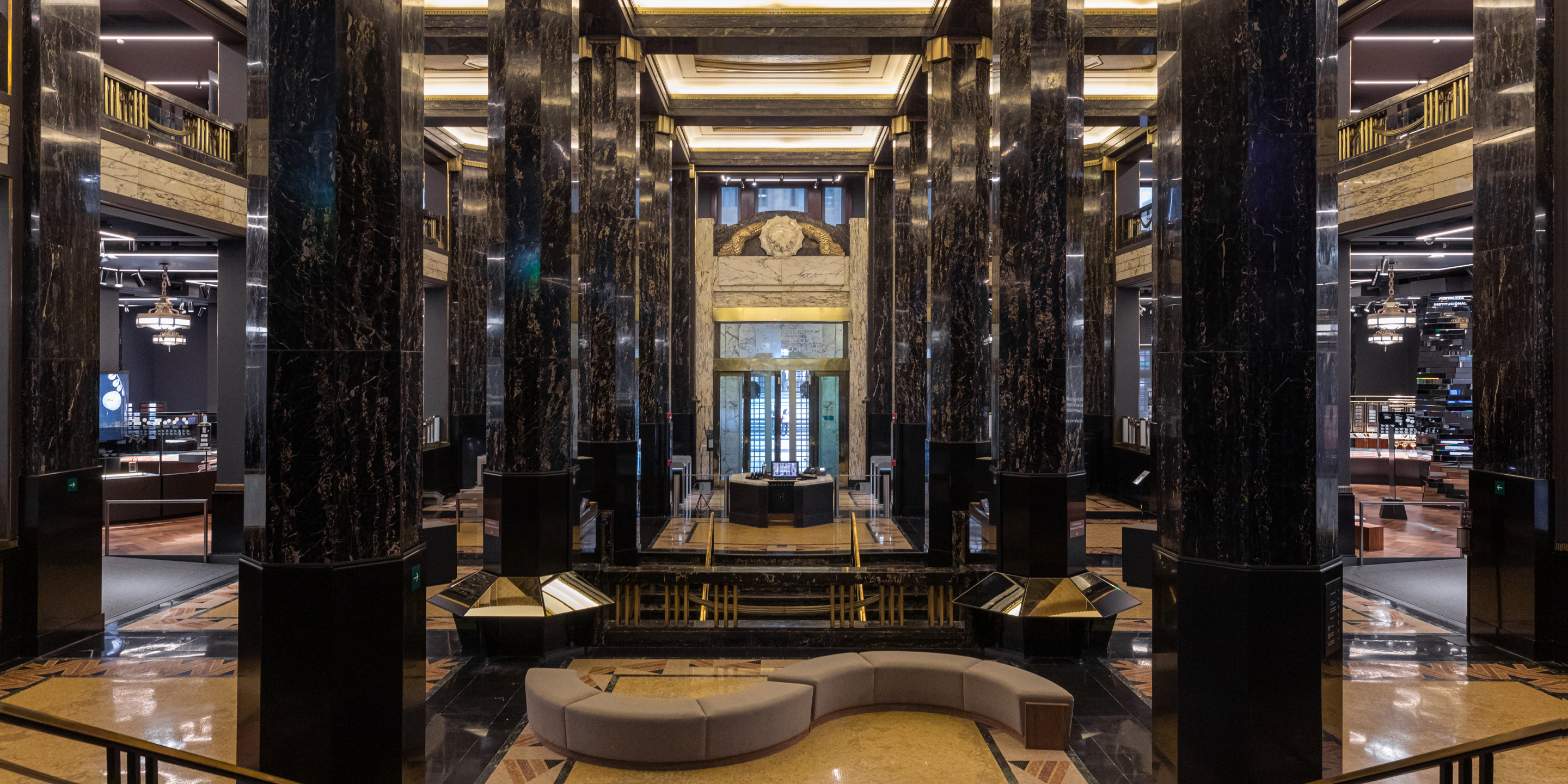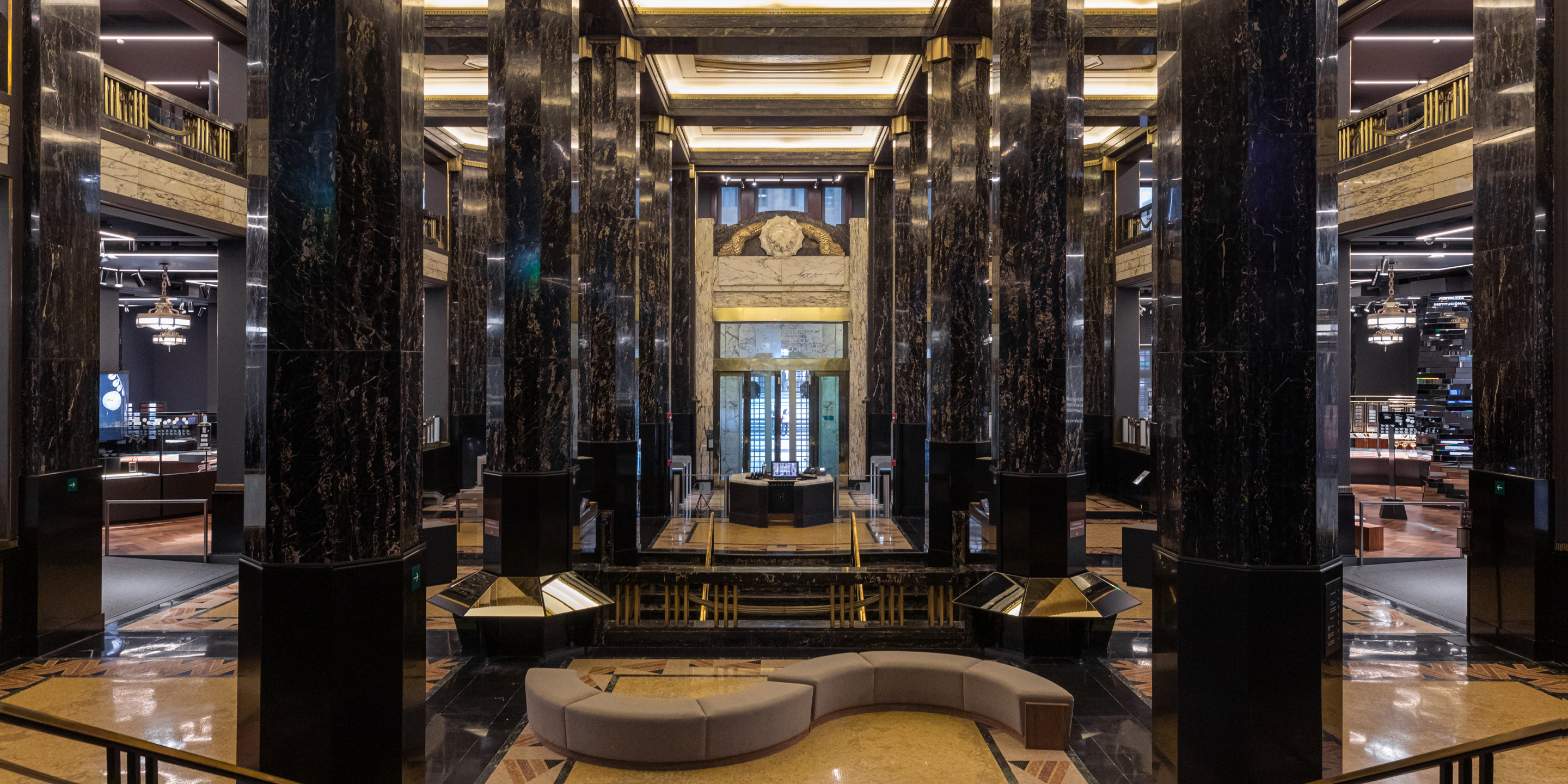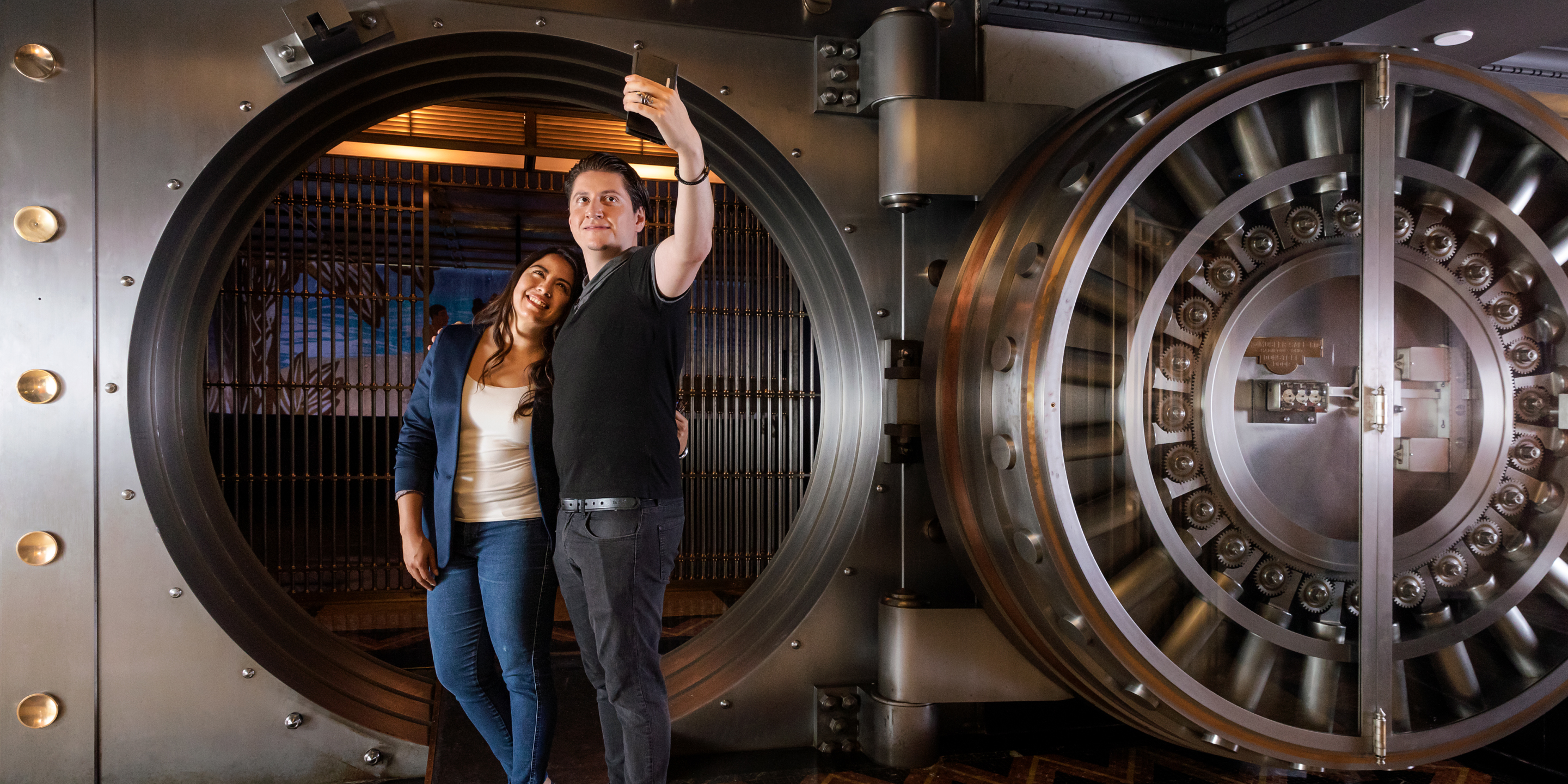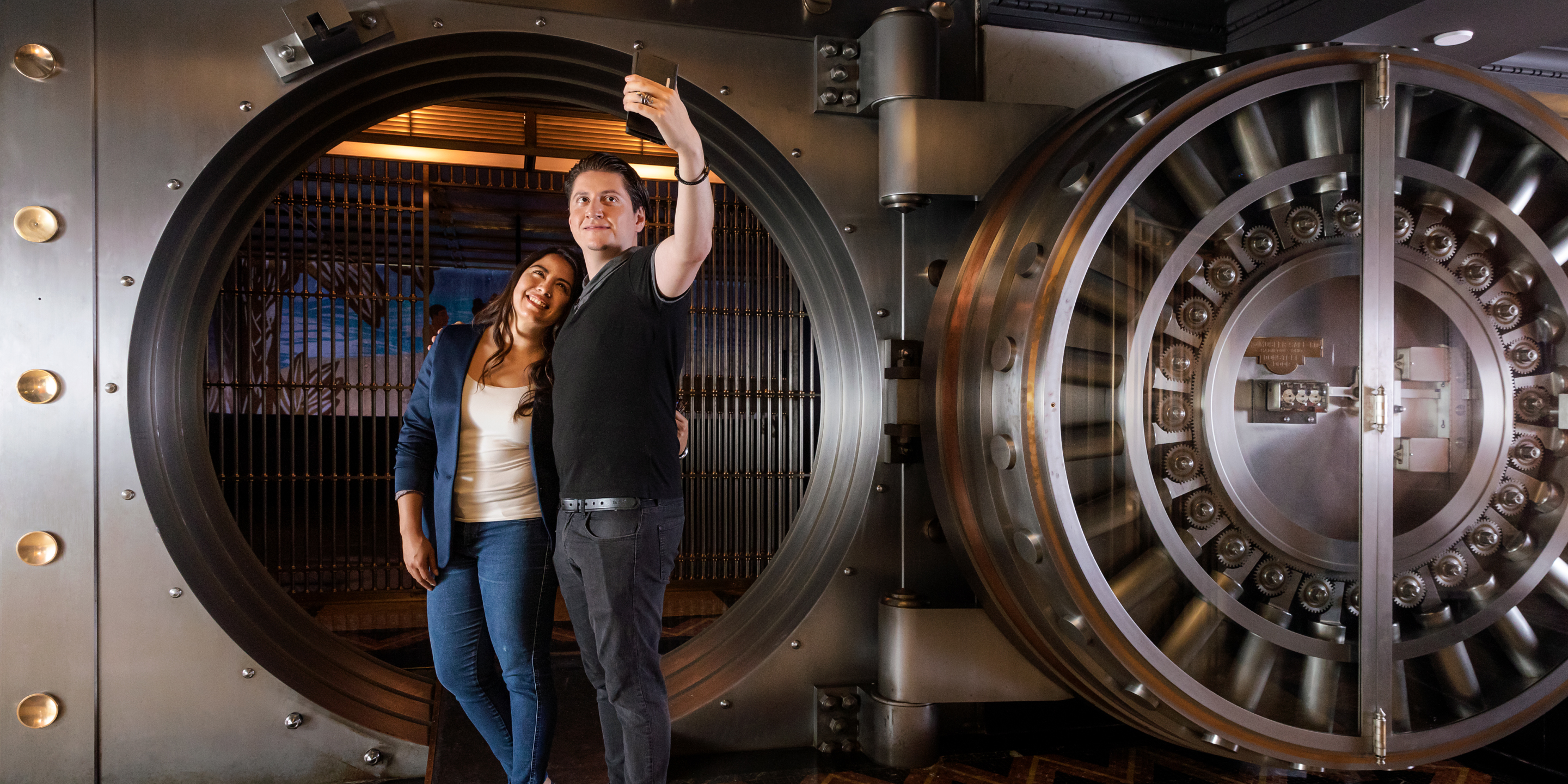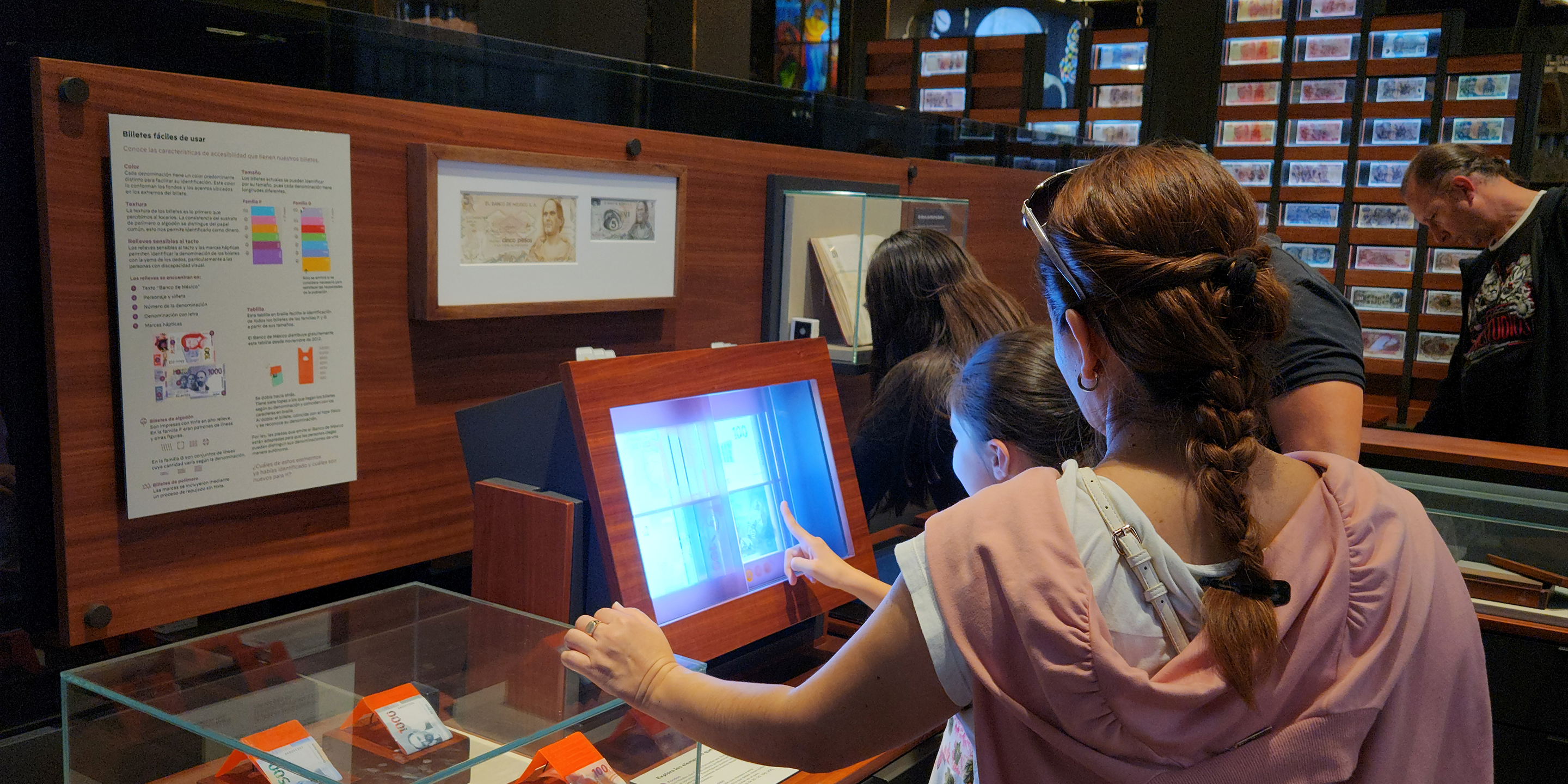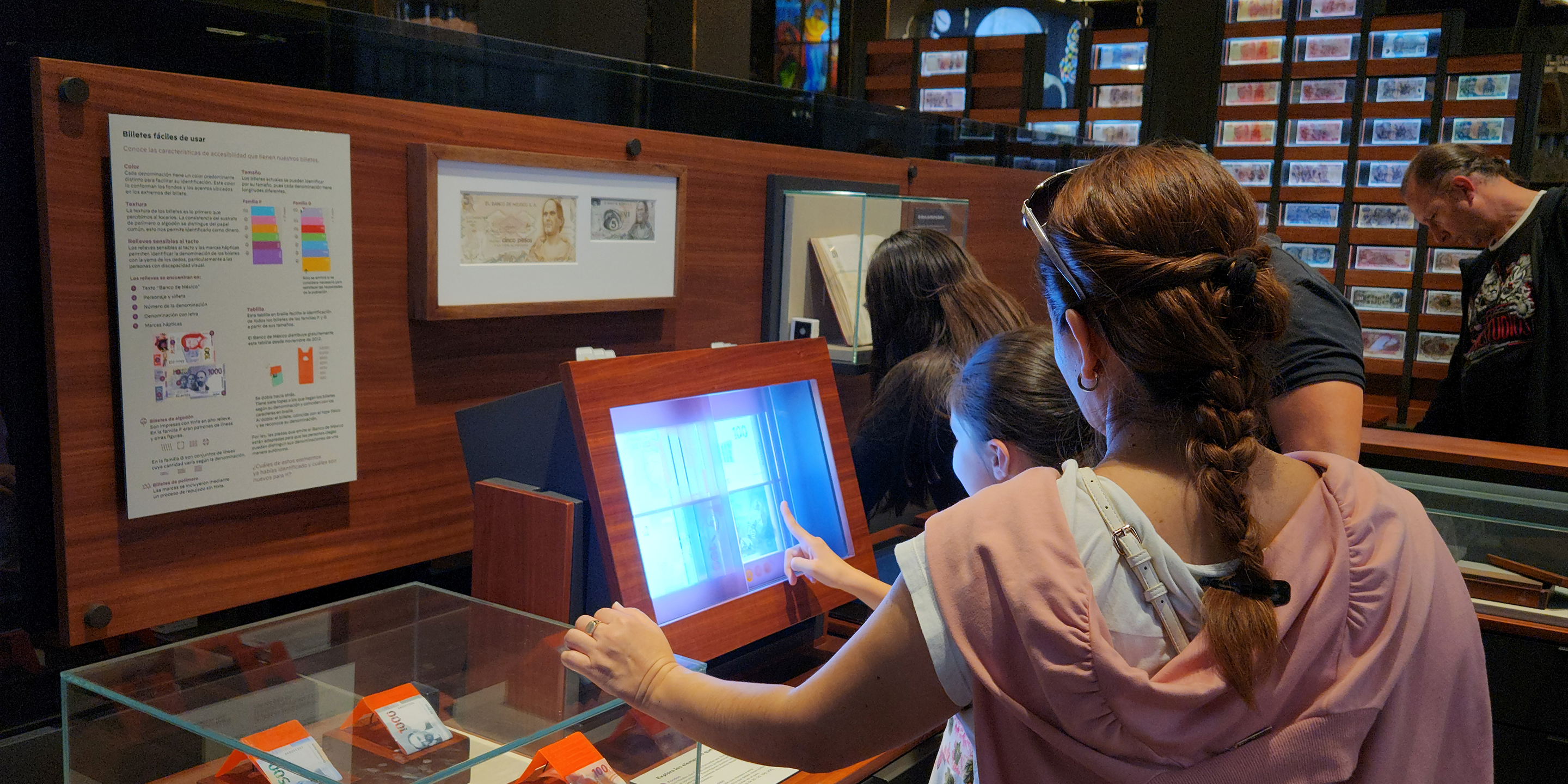 Your Museum
Banco de México Museum seeks to disseminate the role of money in the exchange, its use and its issuer. Disseminates and gives access to the numismatic collection of Banco de México, promotes experiences that spark critical reflection around money in our lives, as well as the relationship of Banco de México with society in a bidirectional and dynamic way. In addition, it conveys institutional strength as a fundamental piece of modern Mexico and highlights the importance of a central bank with autonomy and credibility.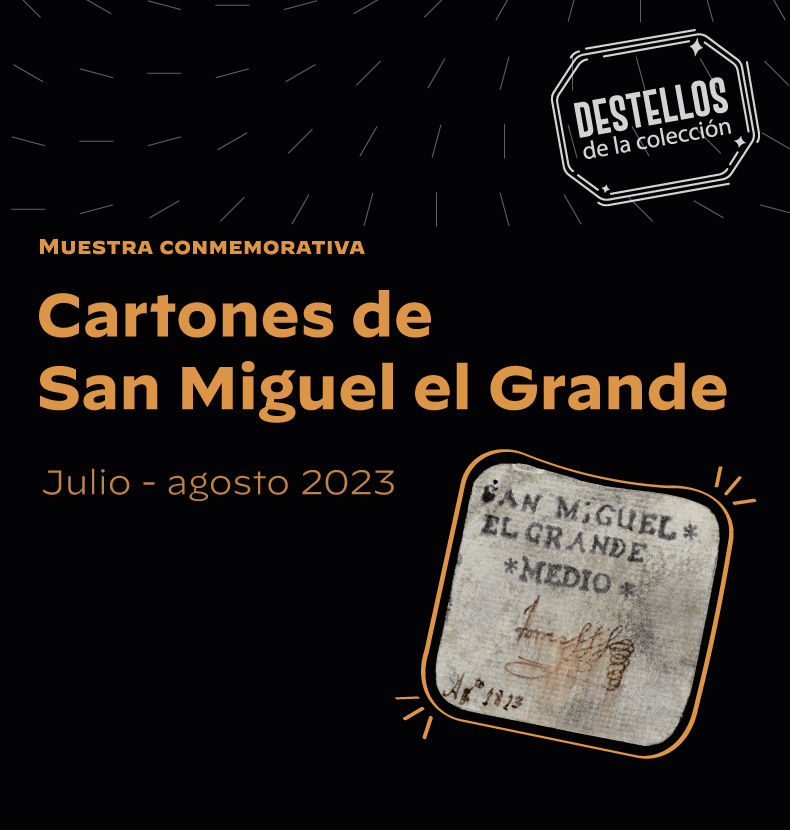 Collection Highlights
Cardboards of San Miguel el Grande
One of the first attempts to issue paper money in Mexico took place 210 years ago in the town know today as San Miguel de Allende, Guanajuato, when between July and August the authorities designed titles in cardboard pieces with a value of half a real.
In this commemorative exhibition you will appreciate the issued Cardboards of San Miguel el Grande, as well as other numismatic pieces that were used as money of necessity; that is, coins that satisfied the demand for cash when the official coinage was unable to meet it.
From July 19 to August 31, 2023.
Hall 3. Banco de México
More information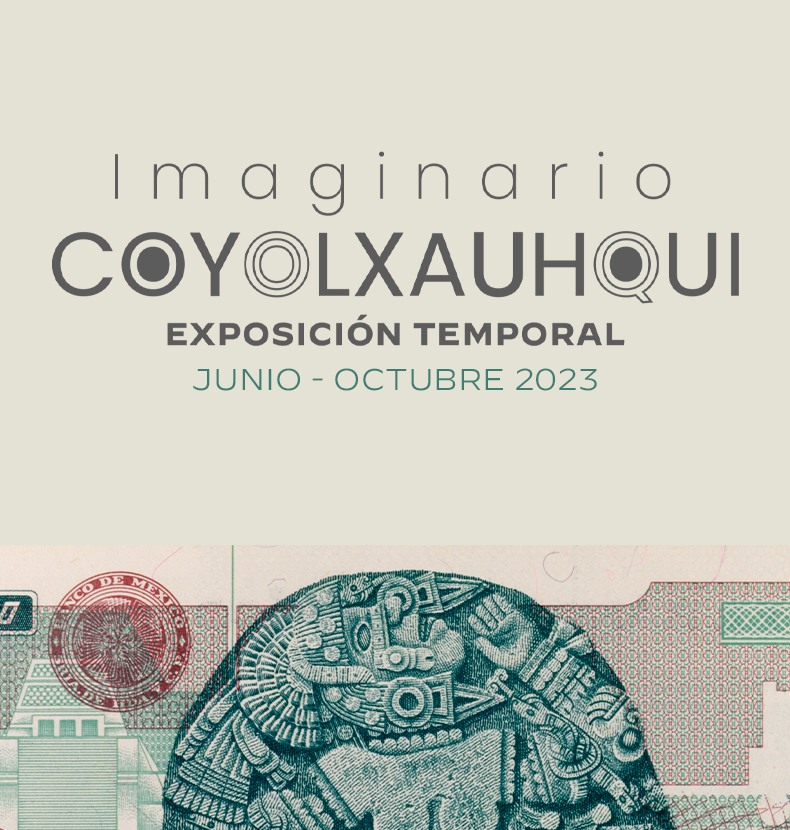 Temporary
Coyolxauhqui imaginary
The exhibition revisits the notion of duality and cyclicality inherent to the myth of Coyolxauhqui, linking it with the concepts of transformation and reconstruction, thus creating a social imaginary that is reflected in three different sections that explore the cultural identity, the resonance of the lunar goddess on people's lives nowadays, and her power as a symbol of healing.
Composed of pieces created by 10 national artists, as well as by a selection of objects from the 70s, 80s and 90s.
From June 30 to October 1, 2023.
Mezzanine
More information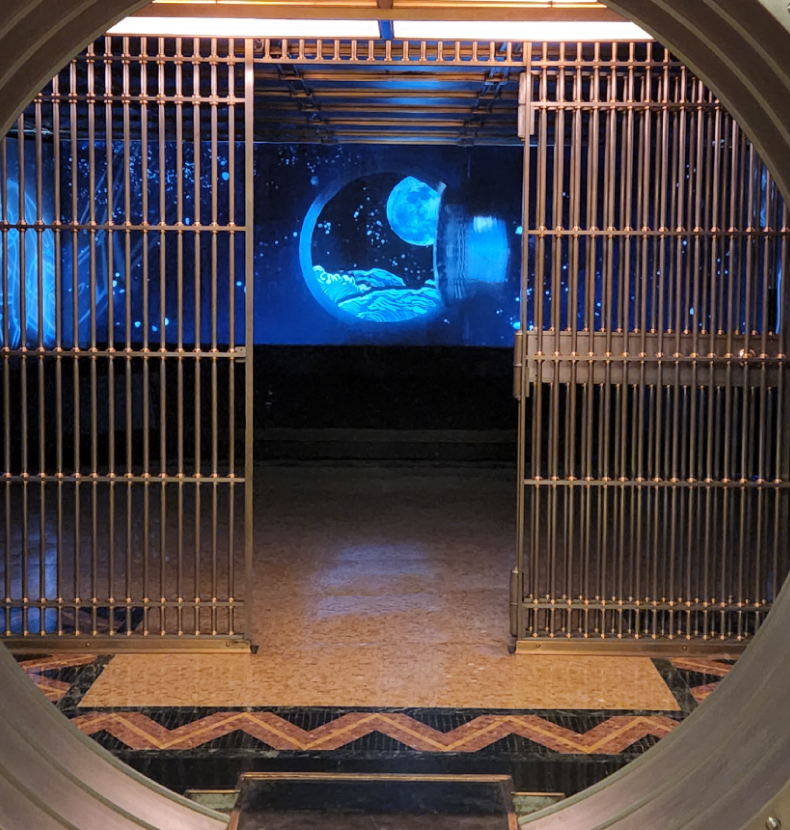 Permanent
Hall 4. Vaults
The vaults in the basement of the building are an emblematic space, where valuables were placed for close safekeeping, evidence of the trust placed in Banco de México.
The immersive experience "Journey to the Center of Trust" in the basement vault area has limited capacity. To ensure entrance please reserve it by date and time available, in the museum ticket window or on our website.
More information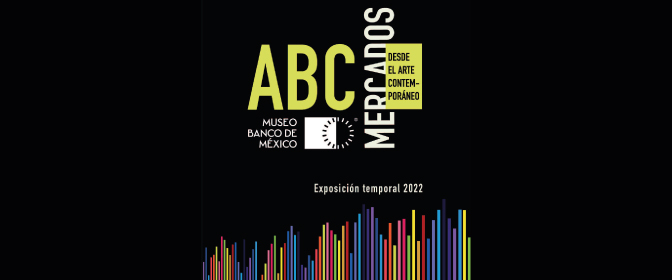 ABC Mercados desde el arte contemporáneo
The following pages contain the ABC of the exhibit Mercados desde el arte contemporáneo, as an illustrated glossary showing, in a dynamic and entertaining way, the elements comprising the curatorial narrative of the presented artwork.
Download e-book: PDF