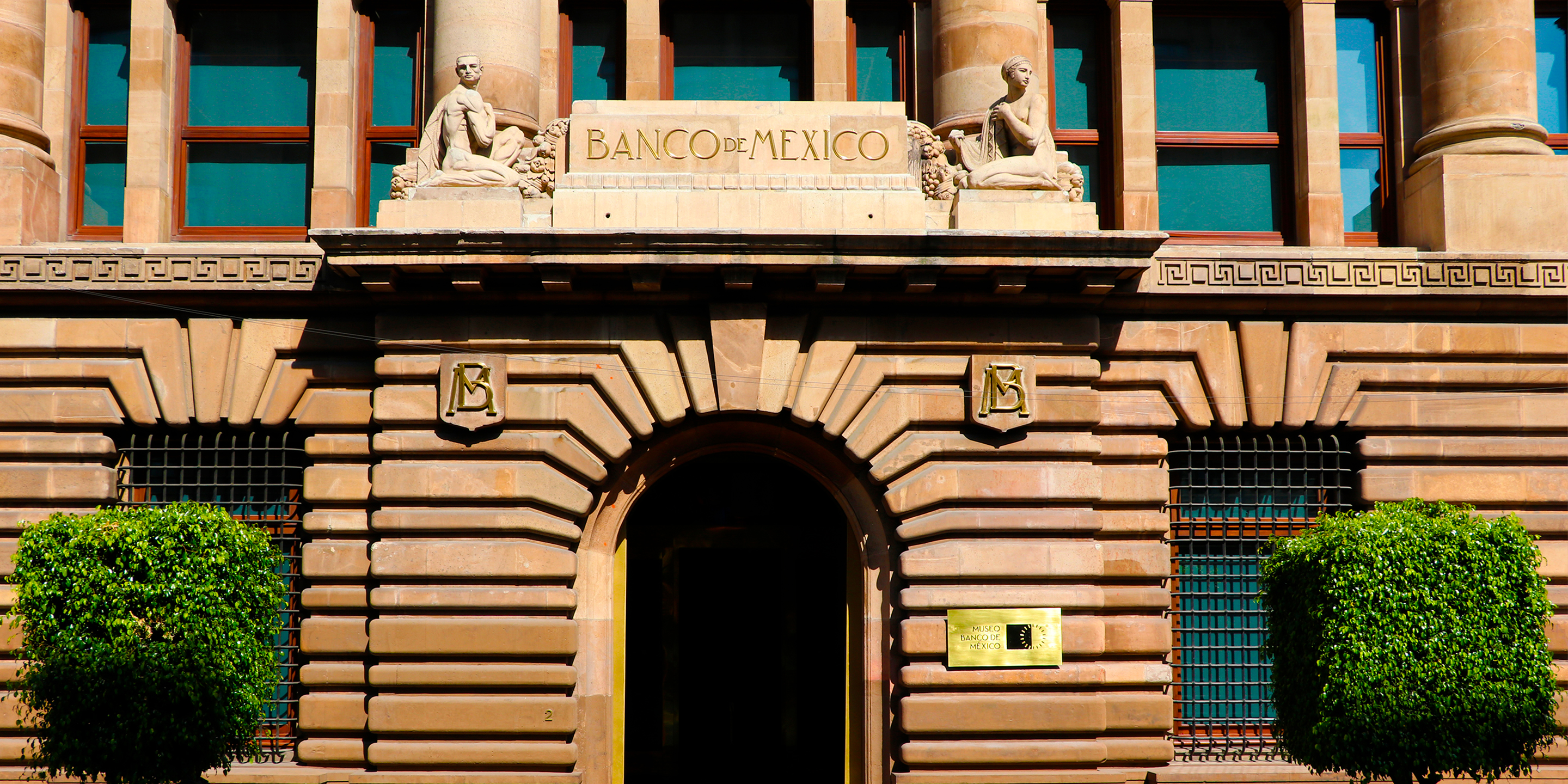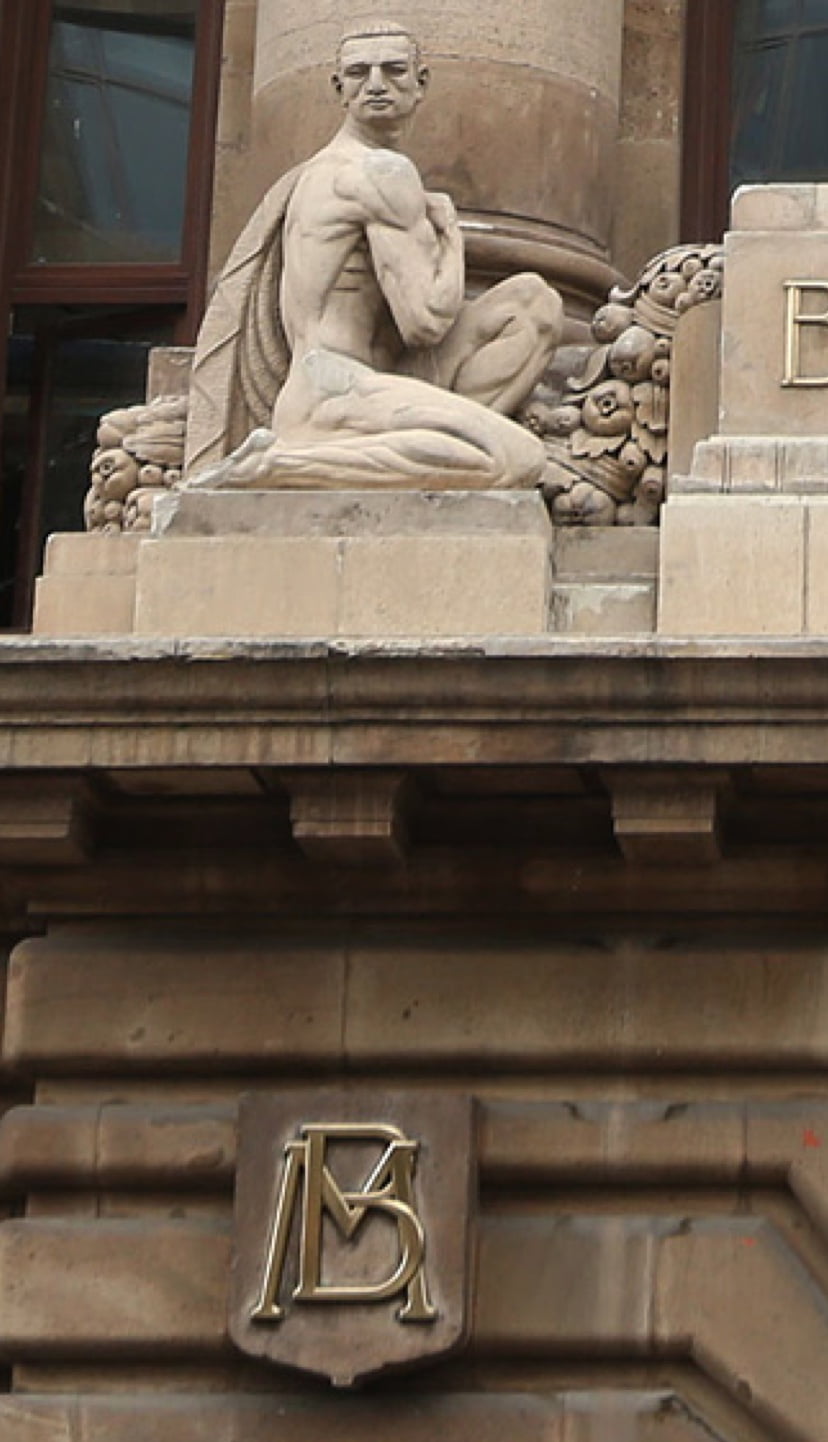 Museo Banco de México
The Museo Banco de México's doors are open in order to publicize the Bank's functions, promote dialogue with Mexican society, and make public the Bank's numismatic collection and headquarters building, a prime example of Art Deco in Mexico City's Historic Central District.


Through vanguard museography, you can become familiar with the work Banco de México does and the public good it procures. In this space you will find an explanation of what money is and the functions of your Central Bank, as well as interesting stories allowing you to discover how money strengthens ties in society, gives us identity, and connects us with the rest of the world.
Through its exhibits, the Museum invites us to explore the value of trust and the importance of adequate currency issuance so that money is widely accepted and its Banco de MéxicoInterna-Uso GeneralInformación de uso interno que puede ser utilizada por cualquier empleado del Banco de México25purchasing power is maintained. You will thus discover the key role central banks play in modern life.
It is an honor to welcome you to the heart of Banco de México, and to share our numismatic collection, which has gathered numismatic pieces since 1929. As you visit the exhibits you will find pieces that take you back in time and give you a panoramic view of our nation's rich numismatic tradition.
To visit the Museo Banco de México is to travel to the center of trust, to participate in a space for reflection, a project alive with myriad possibilities for learning and dialogue.
Thus, Banco de México invites everyone to come inside its doors and get to know in person, through unique experiences, what it does.
We invite you to visit the Museum and learn about money in all its distinct dimensions and facets, as well as what work Banco de México performs for society.
You are part of this historic, aesthetic, institutional, and social patrimony.